Bonus Belated Boardwalk Below Break
So, Nucky has seen better days. But hey, he's still got some friends: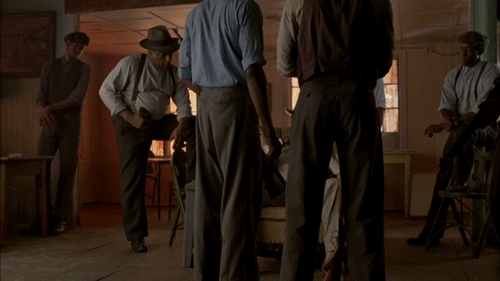 With no Billie or Margaret, this means more time for Chalky. I approve.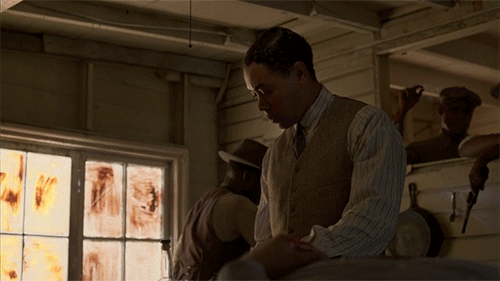 Even Med School here is in on the fun.
It seems that nothing can bring Horrow down now.
YOU HARPIE, LEAVE RICHARD ALONE!
63 and counting…
Not so Lucky.
Can't wait for next week.
albinoalli reblogged this from hobbyinthelobby
hobbyinthelobby posted this
Short URL for this post: http://tmblr.co/ZSUuUvY9PTB1